NATURAL BEAUTY, TRADITIONALLY MADE
When it comes to beauty, the French have been masters of the trade for centuries. Their traditional methods start in the flowering fields of Provence and end just a few miles away with local bottlers and perfumers. We are honored to continue their legacy. The scents, textures and natural ingredients of French beauty are right at your fingertips.
---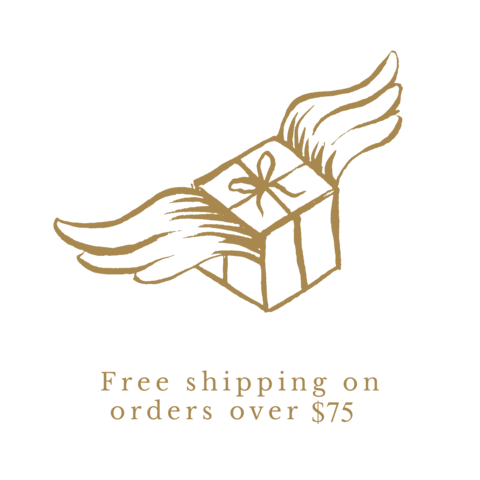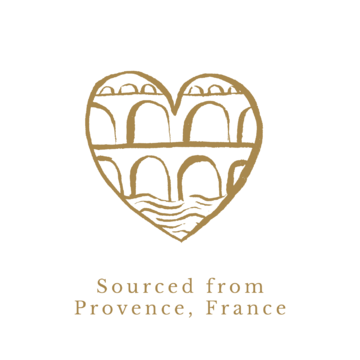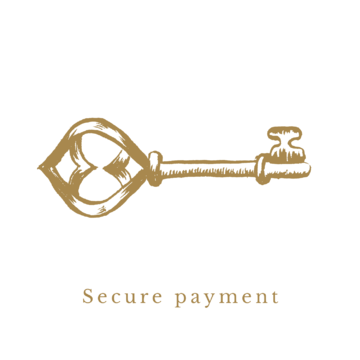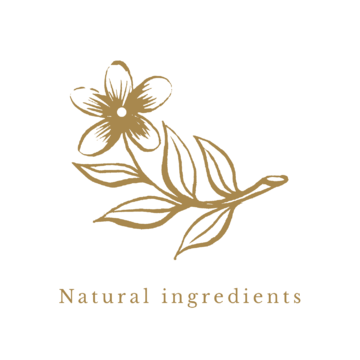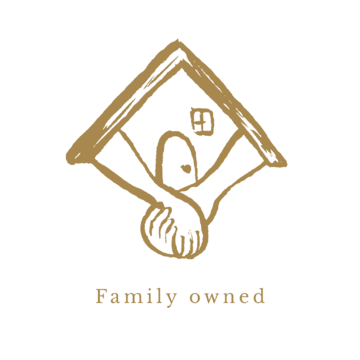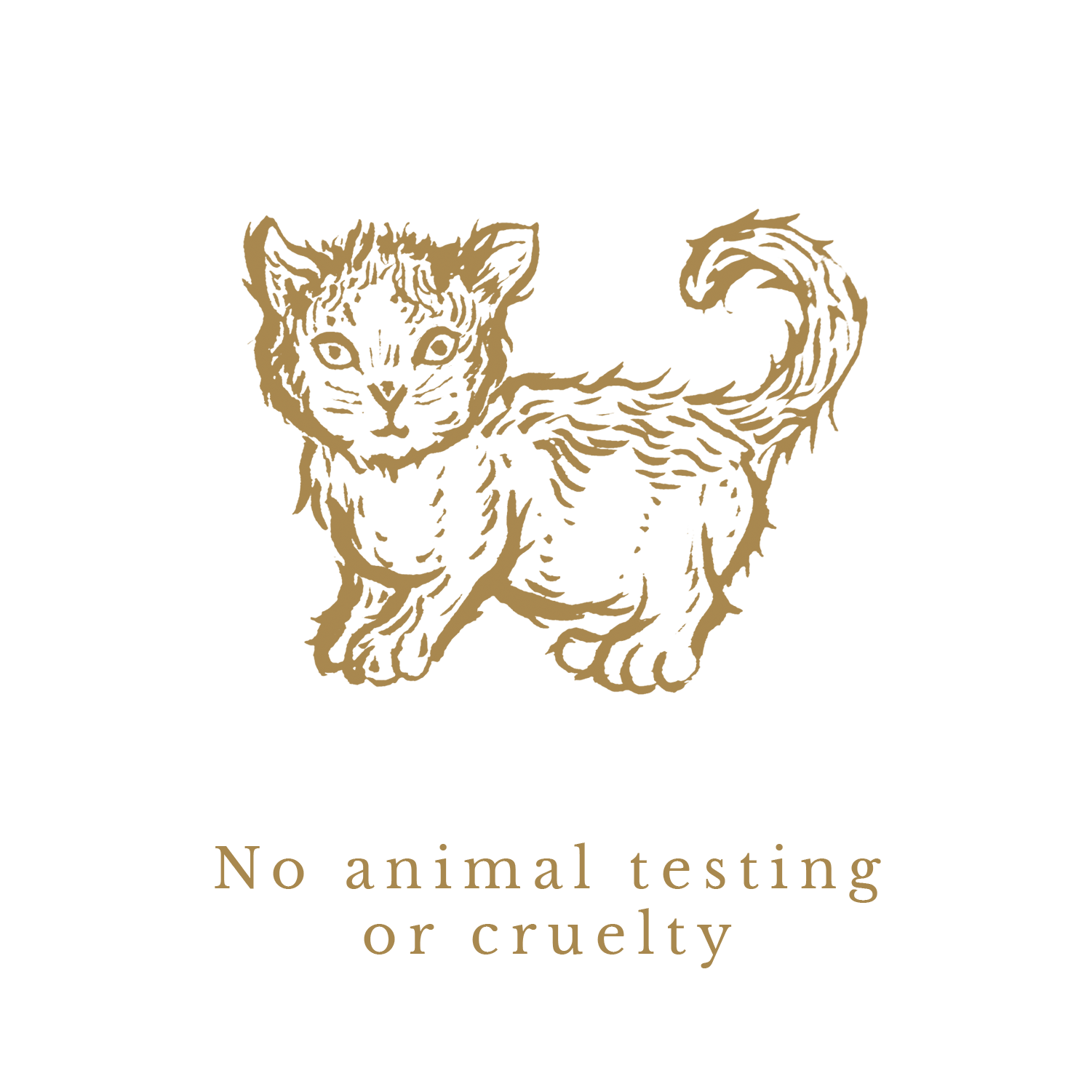 ---
Tucked away in the South of France are the rolling hills of Grasse. These provincial fields are known as the home of the finest perfumes in the world.
Our utmost goal is to make natural, high quality products from our treasured countryside accessible to all.