How to Bring the French Riviera to Mom on Mother's Day
Posted on May 08 2018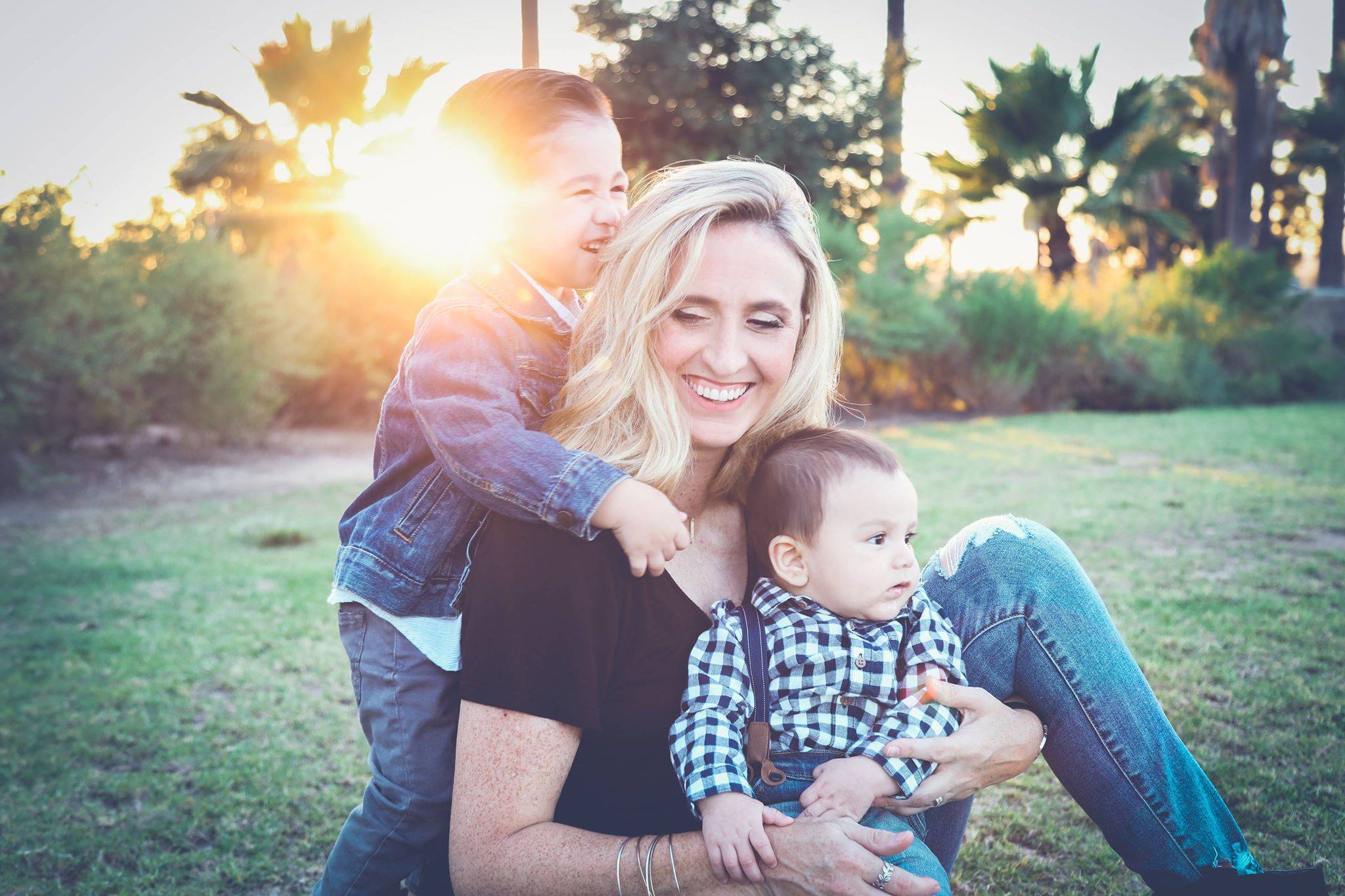 There's no one who deserves to be whisked away to the South of France more than Mom. The food, culture, luxury and natural beauty is the getaway every mom deserves. While most of us can't afford a round-trip ticket to Provence, there are still ways to create the aura and magic of the French Riviera right at home!
1) Start the Day the French Way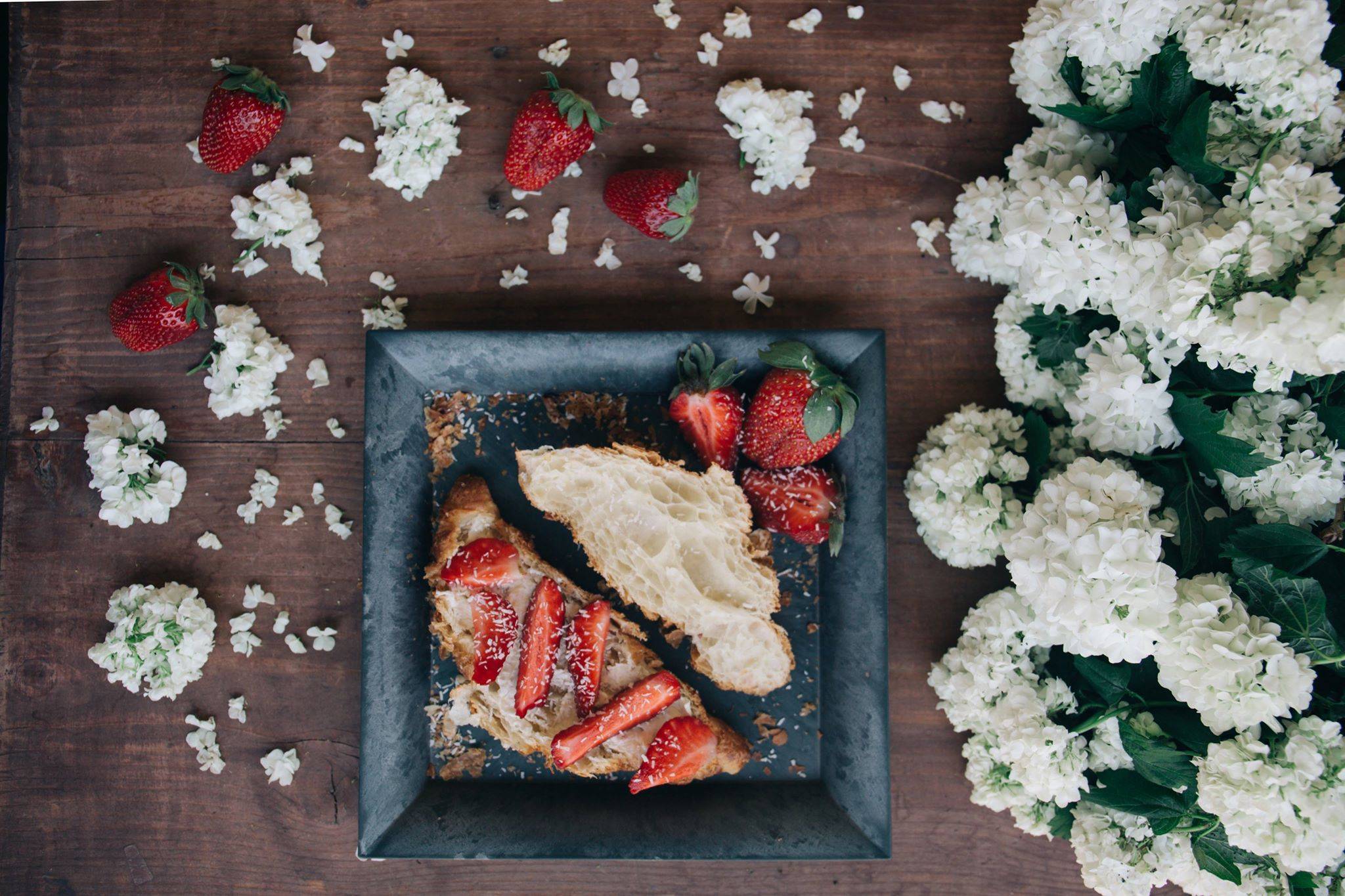 Wake Mom up to the scent of fresh, buttery croissants. This French classic is typically eaten along side a small cup of espresso. If you really want to indulge her, there is a variation stuffed with chocolate, Pain au chocolat, that would make an equally tasty treat.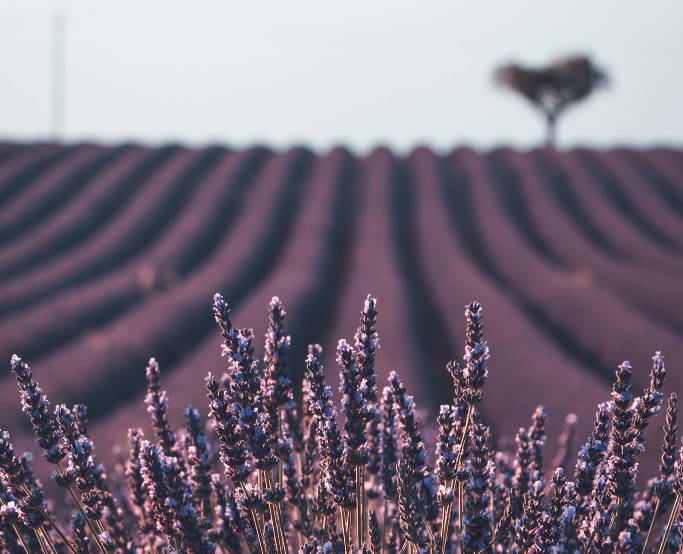 The French countryside is famous for their swaying fields and endless groves. Full of lush flowers and fields, this abundant landscape is most known for their rolling hills of lavender. Lavender has been proven to lower anxiety and increase relaxation. Light lavender candles or better yet, set up a soothing lavender bath for the ultimate relaxation. French culture celebrates taking skin-nourishing baths over quick showers (link previous article) and this is a great way to incorporate that cultural aspect!  
3) Give the Gift of Provence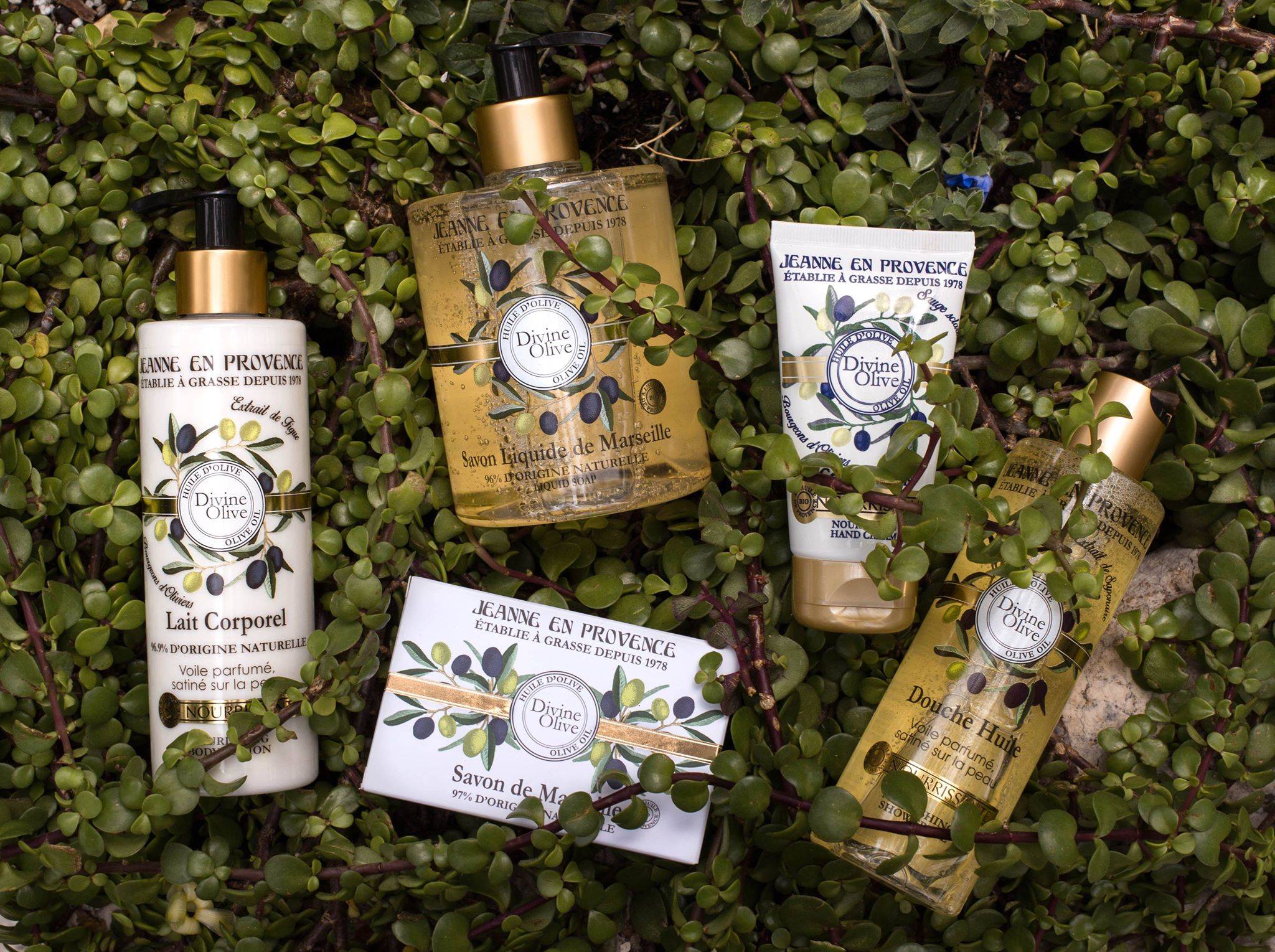 A simple way to spoil Mom is to give her an entire cosmetic collection of French oils, lotions and perfumes harvested straight from the natural plants and flowers in Provence! Choose from:
Nourishing olive oil made with organic and locally grown olives to repair and rejuvenate the skin.

Elegant and delicate jasmine, a feminine and luxurious scent collected from the jasmine flower.

Bright and floral peony, bursting with the joyful fragrance of spring.
Learn more about our Mother's Day special on these locally harvested products here.
4) Indulge in French Wine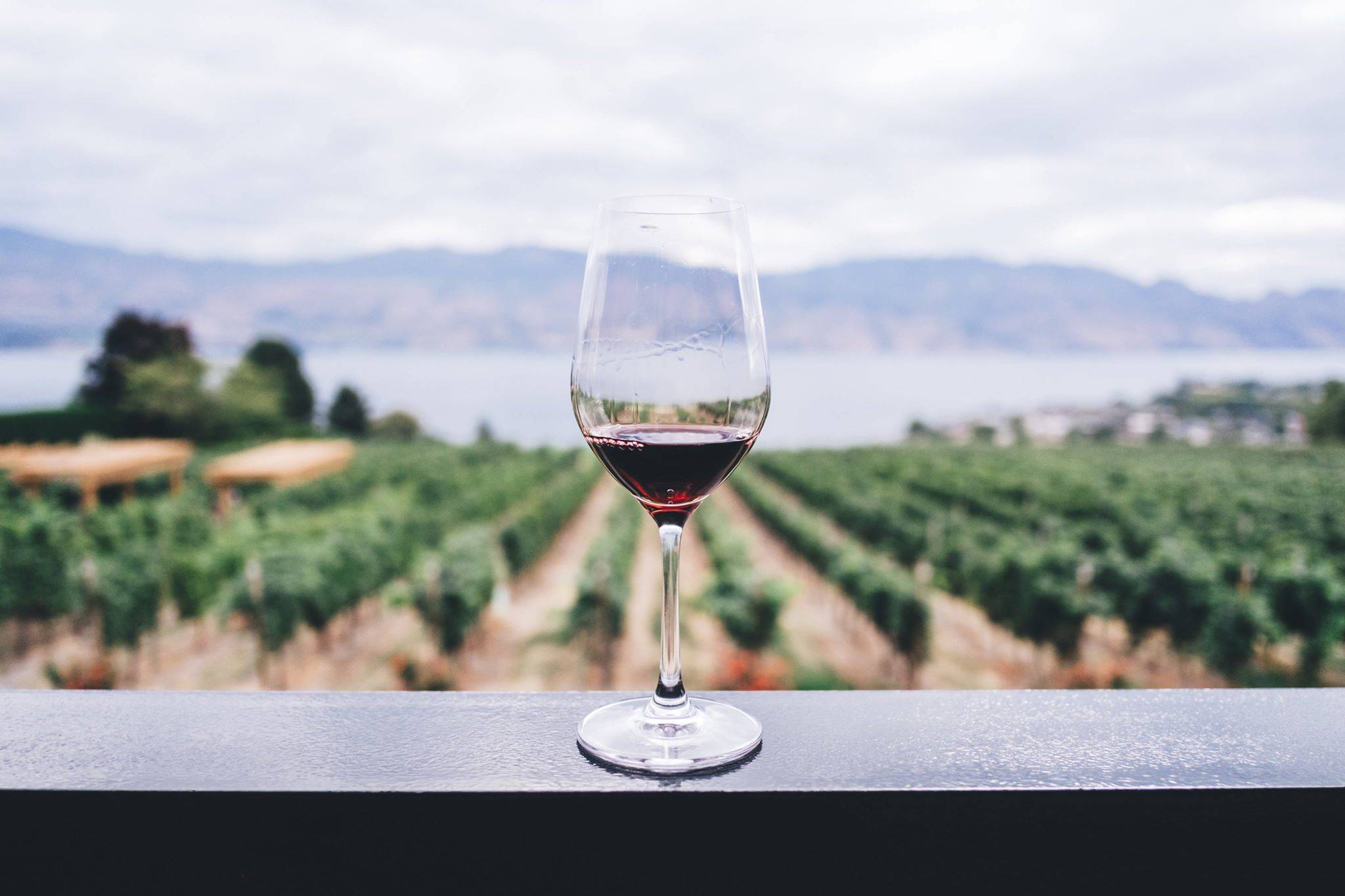 French wine is famous for its quality throughout the world, but if you want a truly provincial experience locate some wine grown specifically from this abundant region. Provence is known for rosés and full-bodied red wines. Try creating an apéritif experience, with French wine and some snackable crudite, as this is a favorite European pastime.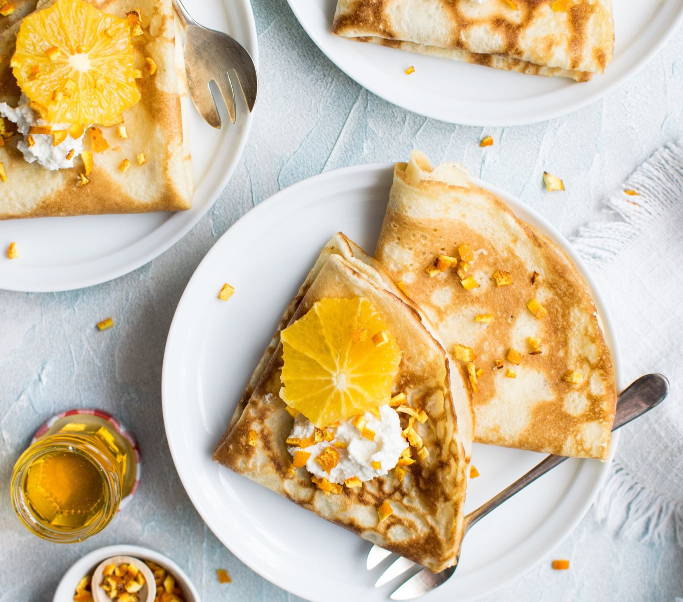 Put your culinary skills to the test by serving some fresh sweet crêpes! Make them simple with fresh fruit and sprinkled sugar or master the art of the flambeed Crêpes Suzette to end the day with a flash.