Jasmine is a traditional symbol of the lush Grasse region. This delicate and sensual flower is renowned as a symbol of feminine beauty. Using the natural extract of this divine plant we have created an aromatic and enticing lotion. Blended with nourishing shea butter - the Jasmin Secret Lotion will leave your skin perfectly smooth, nourished, and lightly scented.
DELIVERY: Takes 3-5 business days to arrive. Free shipping for orders over $75.
Jasmine: A star shaped flower with a delicate and floral sent, known to have uplifting properties.
Shea Butter: Shea butter is a naturally occurring moisturizer that provides nutrients to the skin while being easily absorbed.
Massage lotion over skin in a circular motion, taking extra care over any dry areas.
---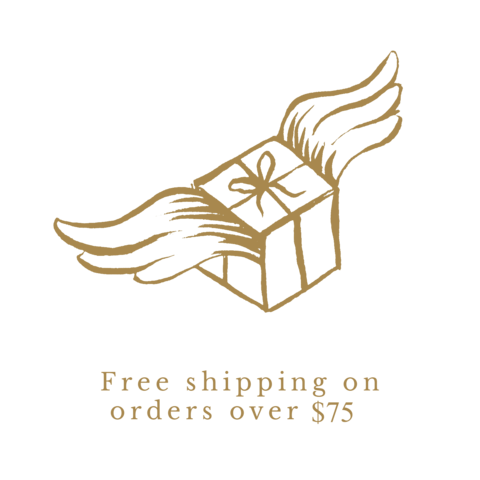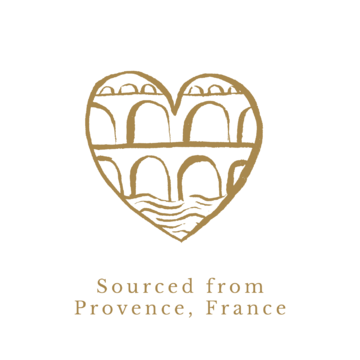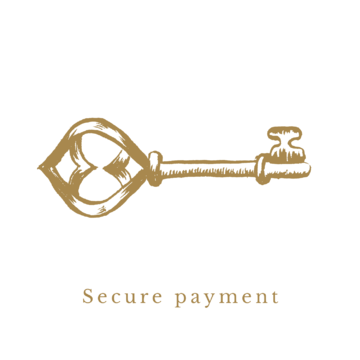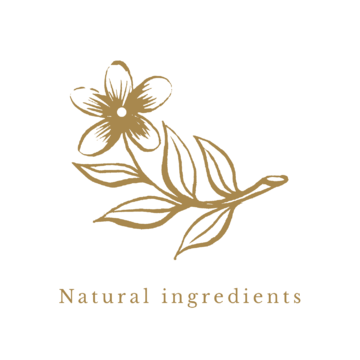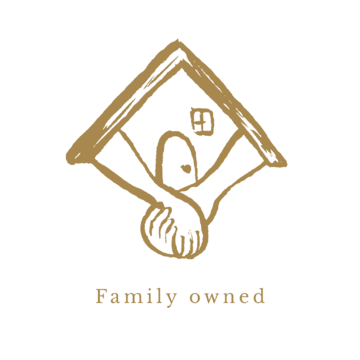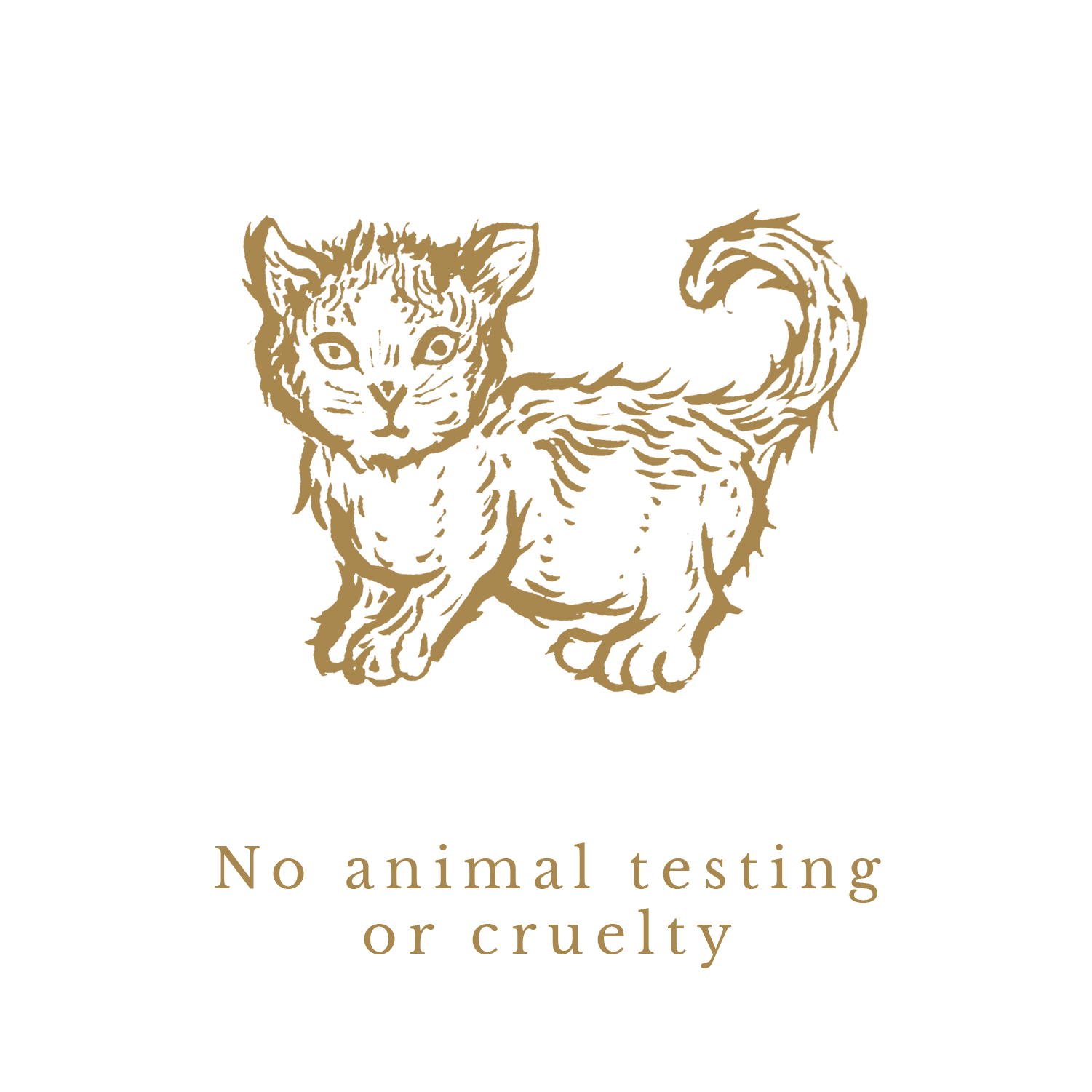 ---