Elevate your senses to a new level of fresh. The winds are changing, and they're carrying the subtlety of lavender and the strength of vetiver and bitter orange, offset with rosemary and sage. Complexity and character for the modern man, this scent evokes the summer wind through the hills of Provence
DELIVERY: Takes 3-5 business days to arrive. Free shipping for orders over $75.
Lavender: Soothing, relaxing scent with a floral hint.
Sage: Herbal, green aroma.
Vetiver: Plant root with an earthy and smoky aroma, that helps support other aromas and maintains their longevity.
Hold bottle 6-8 inches away from dry skin and spray on pulse points, choosing between wrists, ears, neck, or hairline on the back of head. Avoid rubbing wrists together which may alter the scent profile. Store bottle in a dry environment, away from frequent steam or heat which may degrade the natural ingredients over time.
---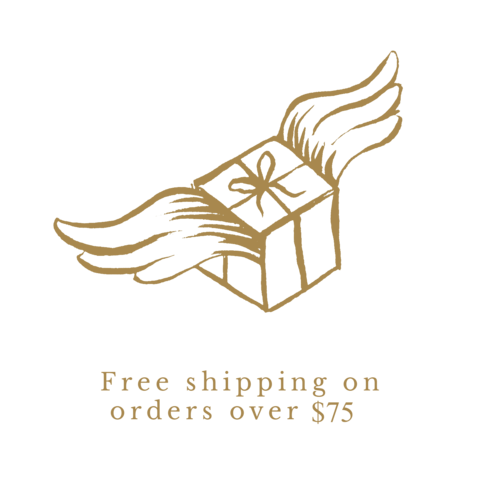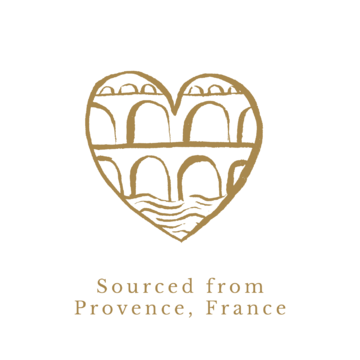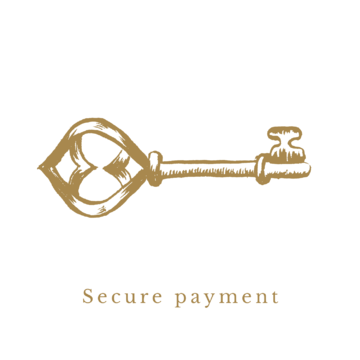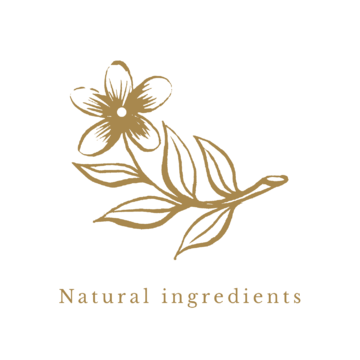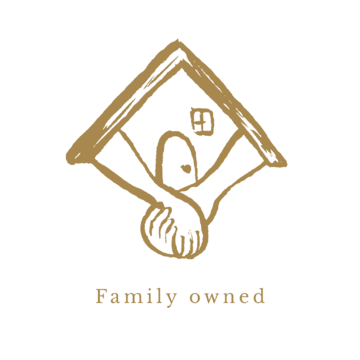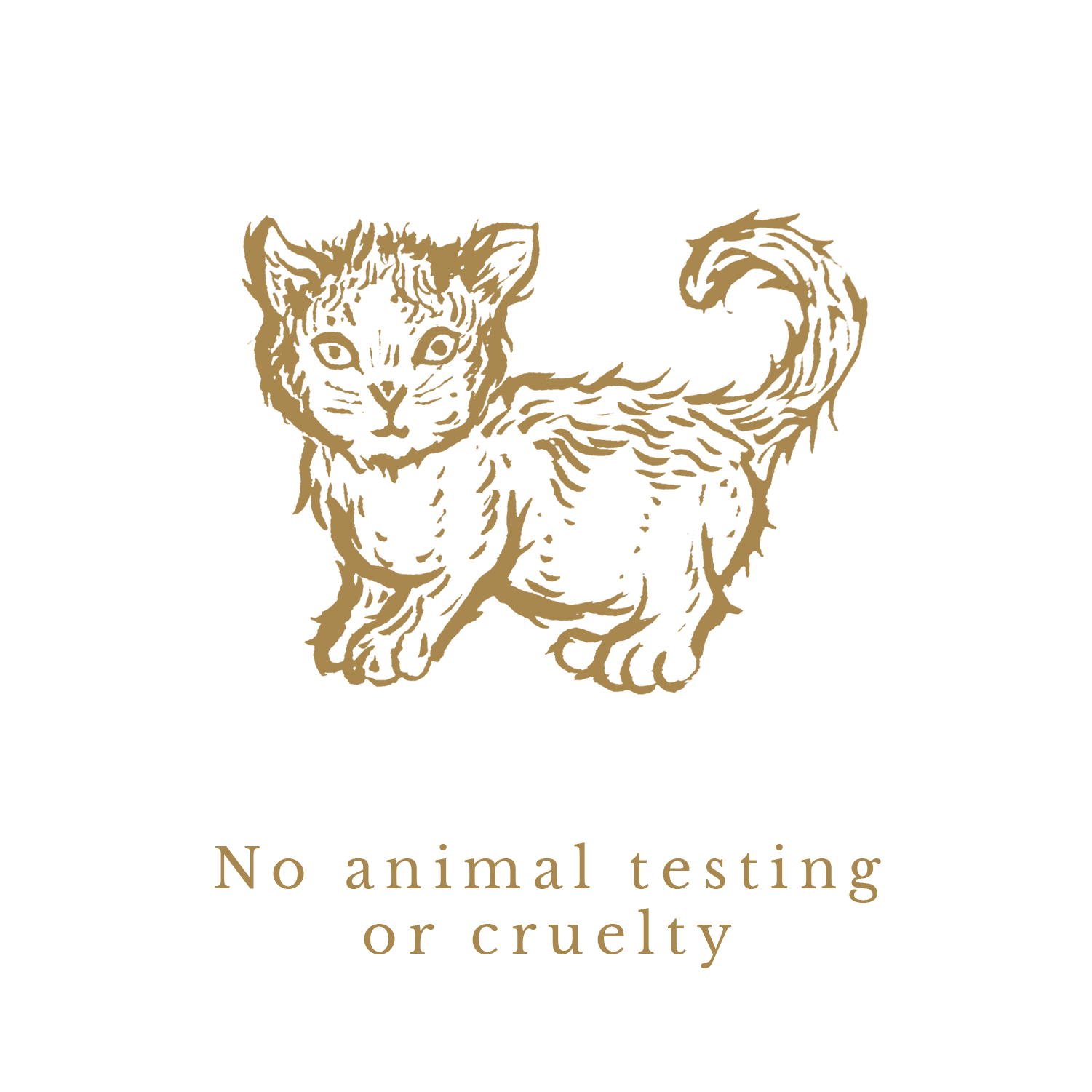 ---