Known as the "flower with a thousand petals", the luscious peony blossom embodies youthful exuberance and feminine beauty. This perfume's light and airy scent evokes the heartfelt joy of springtime. Be carried away on the gentle breeze of spring, carrying wafts of citrus trees and blossoming fields.
The peony unfolds its bountiful and fragrant petals, exuding winsome joy. Top notes of fresh peony buds, zesty grapefruit and sweet summer peach evolve into a captivating bouquet of magnolia, white lily, and violet.
Finally, the soothing background notes of vanilla, cedar, and white musk finish this feminine scent with an uplifting touch. This alluring fragrance is housed within a classic white woven pear-shaped atomiser.
DELIVERY: Takes 3-5 business days to arrive. Free shipping for orders over $75.
Hold bottle 6-8 inches away from dry skin and spray on pulse points, choosing between wrists, ears, neck, or hairline on the back of head. Avoid rubbing wrists together which may alter the scent profile. Store bottle in a dry environment, away from frequent steam or heat which may degrade the natural ingredients over time.
---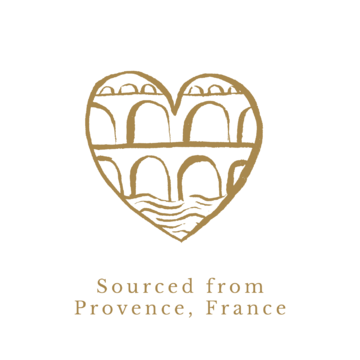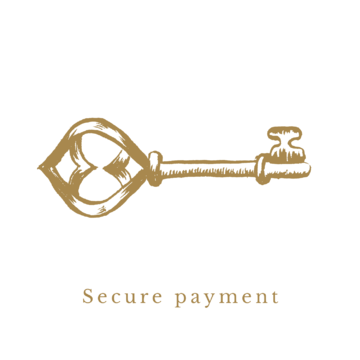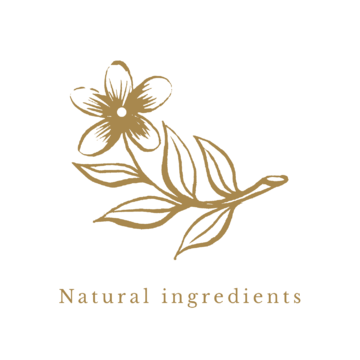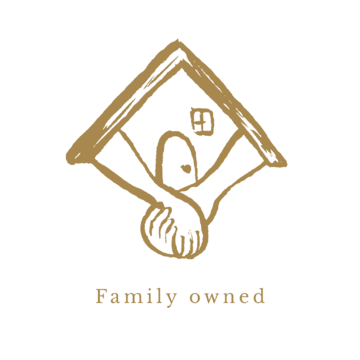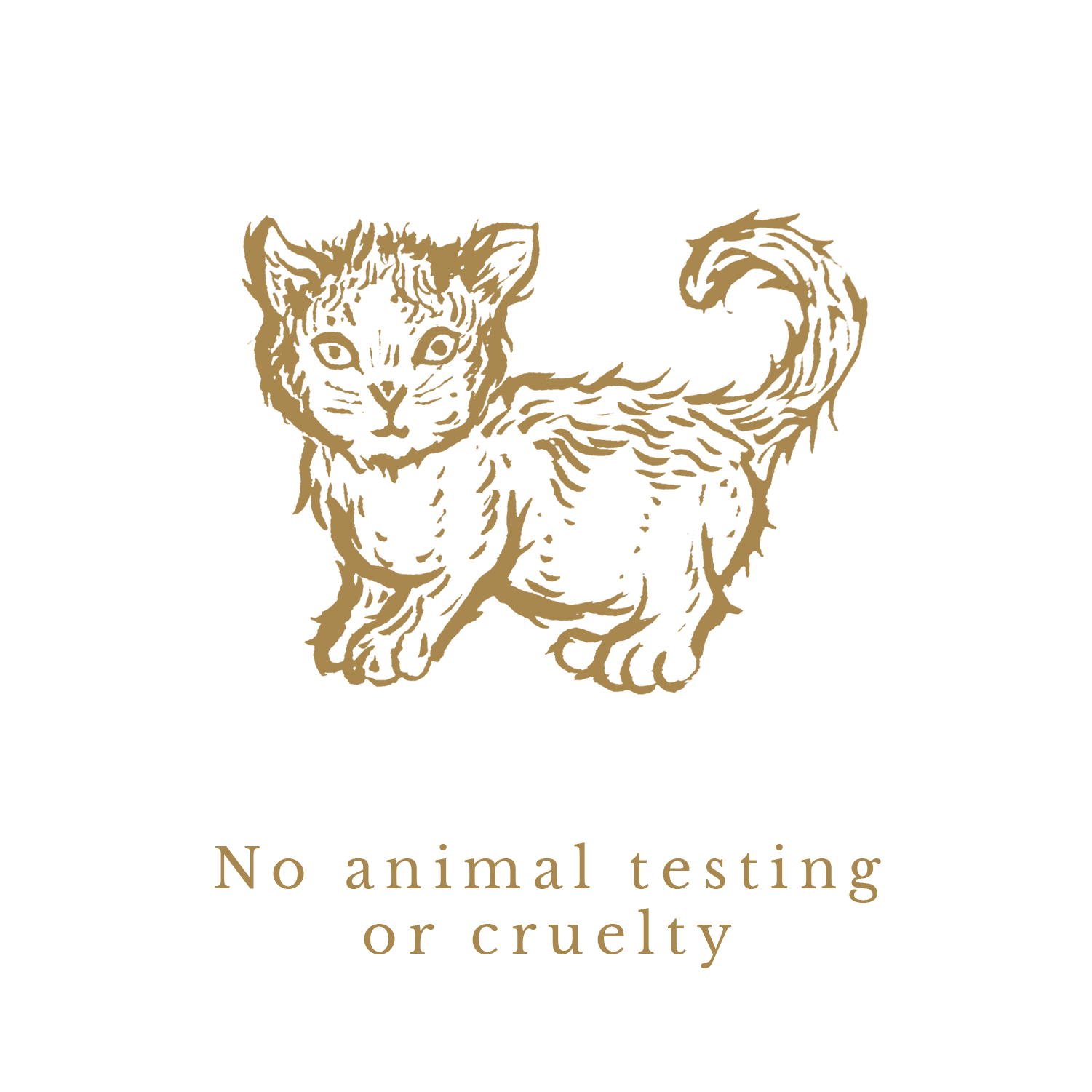 ---