Leave your hands soft, smooth, and delicately scented with our natural hand cream. This lotion blend also contains chamomile, geranium, bitter orange and lemon essential oils.
DELIVERY: Takes 3-5 business days to arrive. Free shipping for orders over $75.
Organic Olive Oil: This silky pale gold liquid is rich in vitamins and nutrient rich fatty acids.
Chamomile: These perennial leaves have calming properties and anti-inflammatory qualities.
Bitter Orange: Natural orange extract is a powerful natural antiseptic and cleans the skin, while also brightening and refreshing the skin.
Lemon: This bright yellow oil is pressed from fresh lemon rinds. This fruit is naturally antiseptic, cleansing, and energizing.
Geranium: Harvested from the geranium leaves, this oil has a lightly floral scent and balances and improves skin tones.
Massage onto hands as often as desired, to counter dryness and leave your skin silky smooth.
---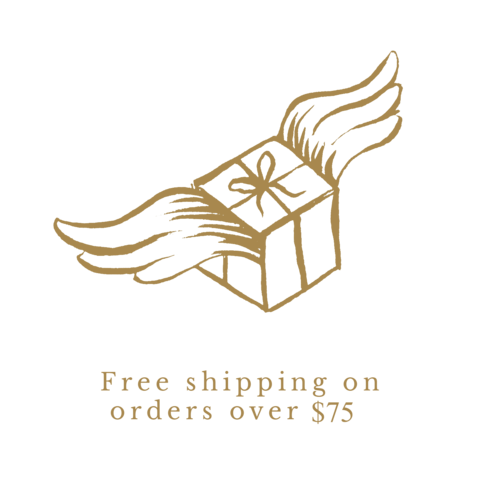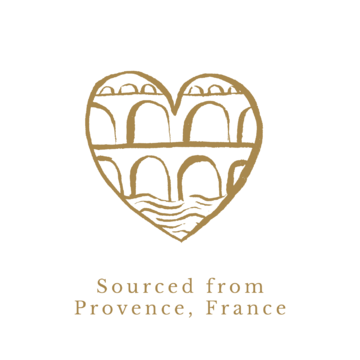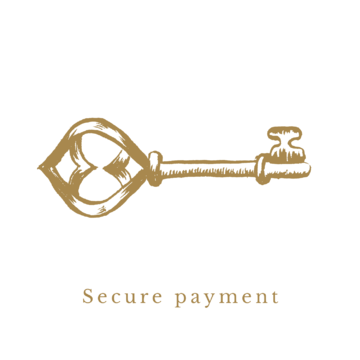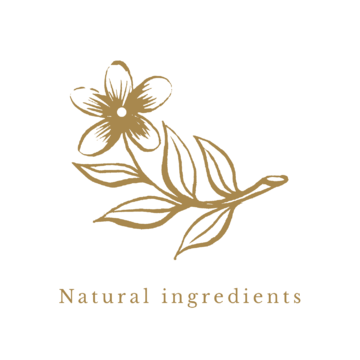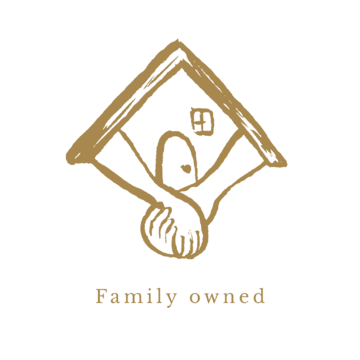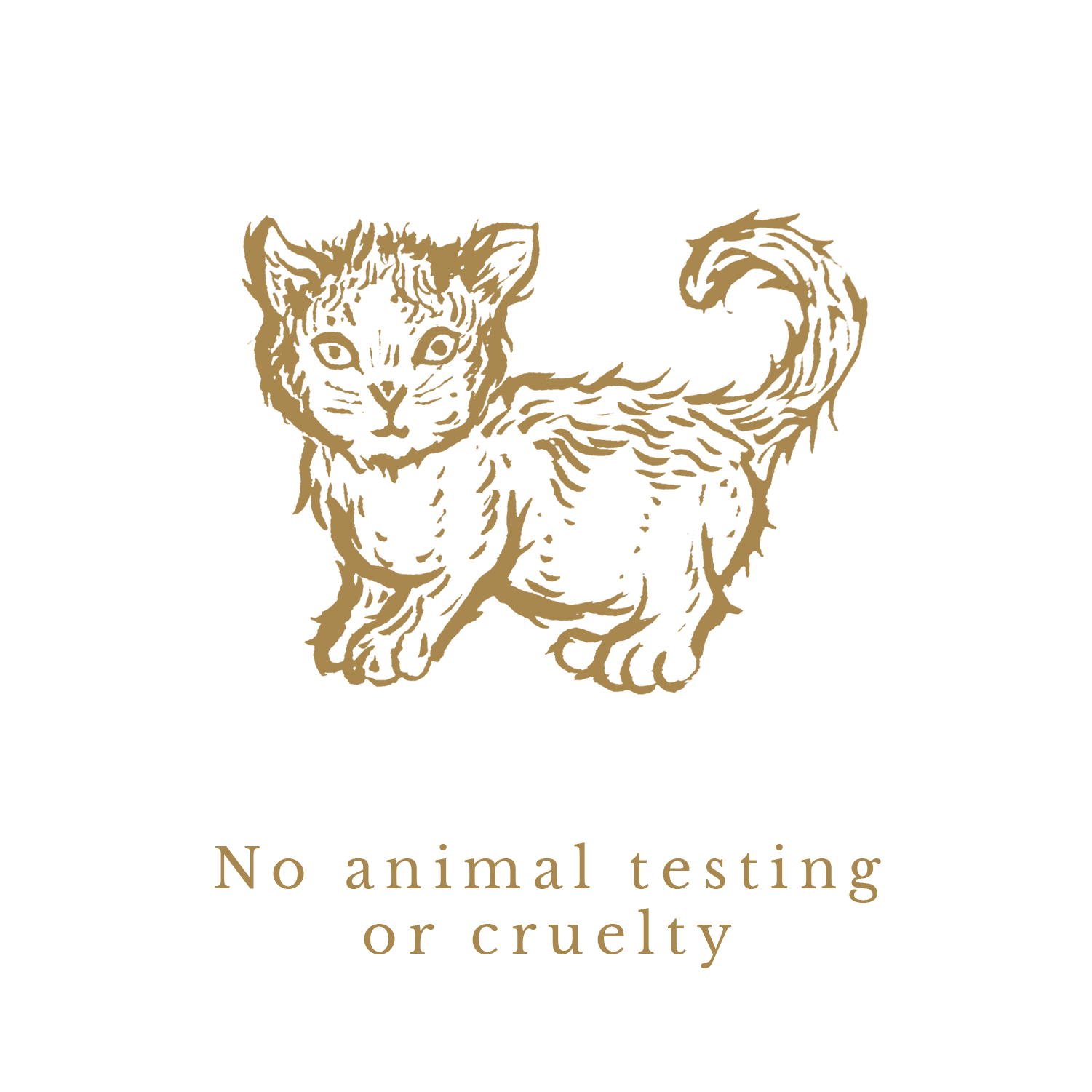 ---