U.S LAUNCH OFFER: FREE Shipping & a FREE Jasmin Secret Bar Soap with Every Order
Extended offer, use the code: FRESH for free shipping and a free Jasmin Bar Soap with every purchase.
WELCOME TO THE FRESH RIVIERA
F or more than forty years, our French farmers, soap-makers, and master perfumers have been practicing their trade in the rolling hills of Provence. Until now, their products have been a best-kept French secret.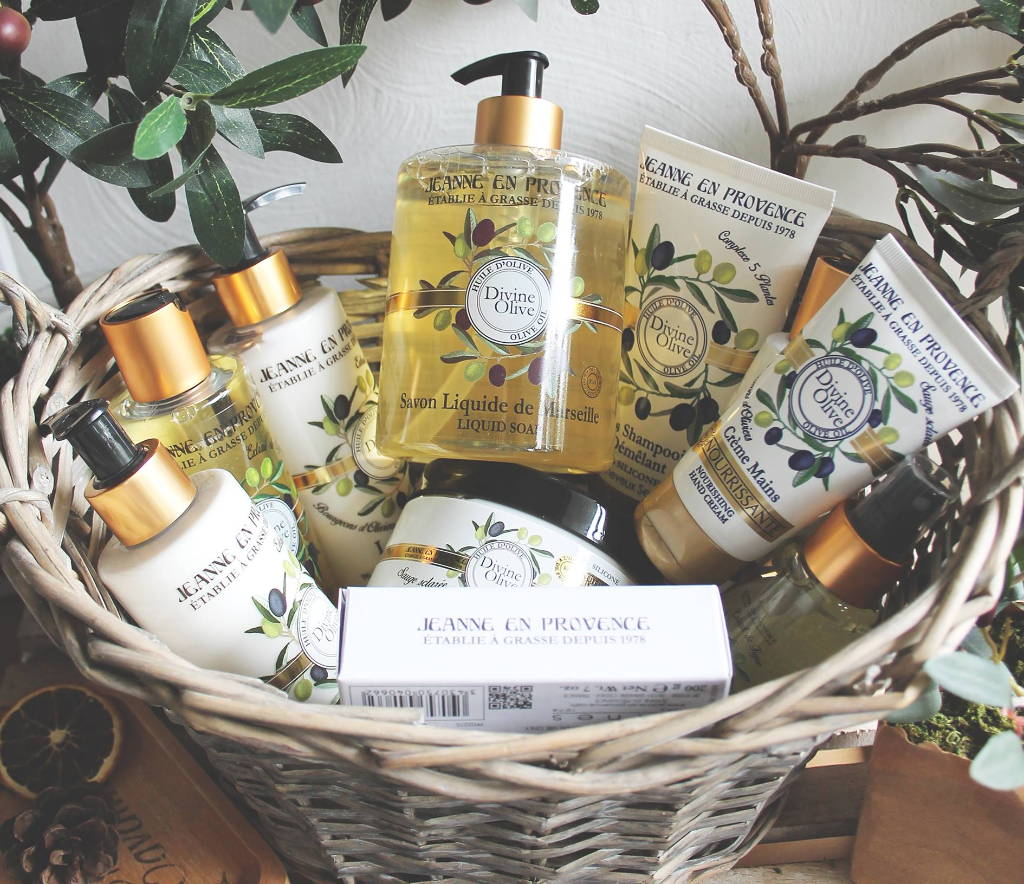 ---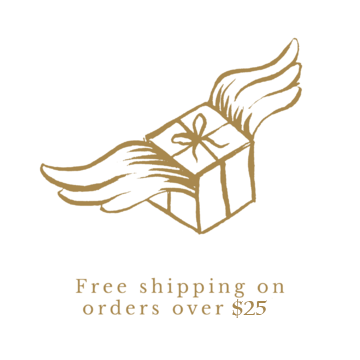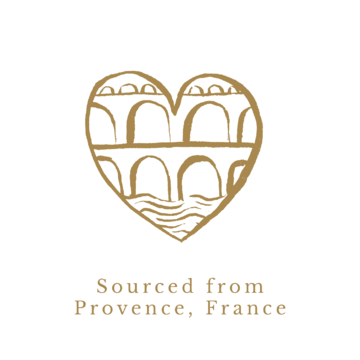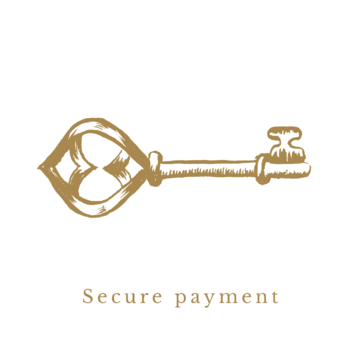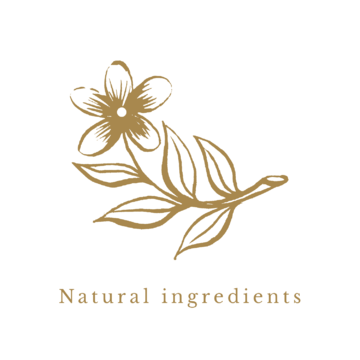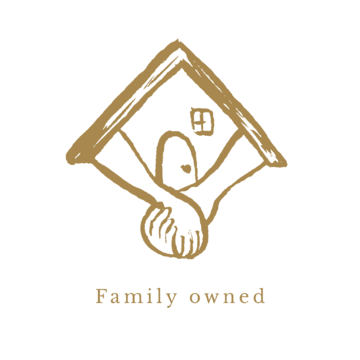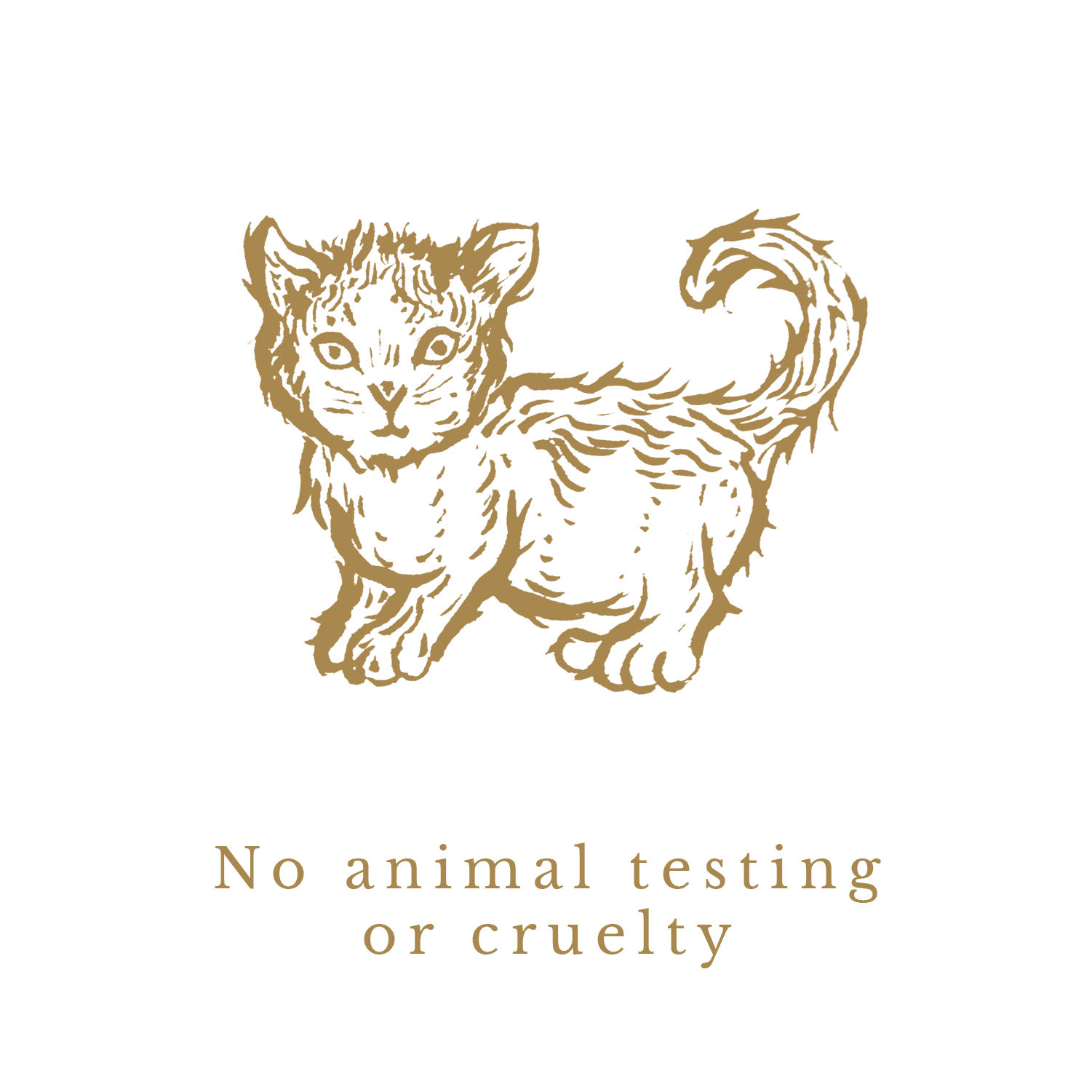 ---