TRADITIONAL ROOTS
T ucked away in the South of France are the rolling hills of Grasse. These provincial fields are known as the home of the finest perfumes in the world. The local farmers who grow olives, lavender, and roses have cultivated these hillsides for generations.
  This region, commonly known as Provence, is home to family farmers and master perfumers who have honed their craft for generations. We began our journey in 1978, drawing on the wisdom and traditions of those men and women to form a company with a vision to bring the vivid colors and evocative scents of the Mediterranean hills to the rest of the world.
"A flower blossoms for its own joy."




― Oscar Wilde
FARM TO BOTTLE PRICES
U nlike other French exporters, infamous for their steep prices, Jeanne En Provence has a different idea in mind: pure, vibrant French ingredients made available to all.
By working directly with local farmers, and producing the majority of our products close to the farms where our scents are harvested, Jeanne En Provence has been able to produce luxury products without the heavy price tag.
 
---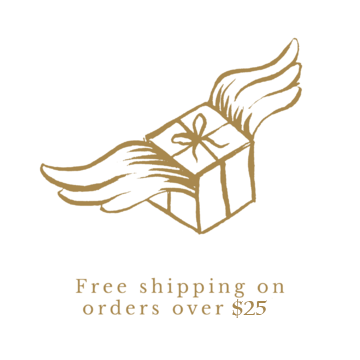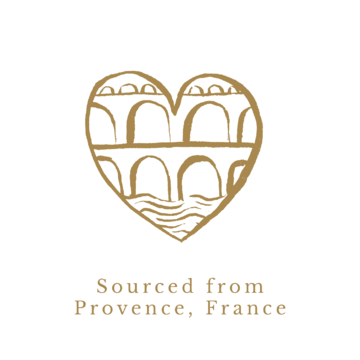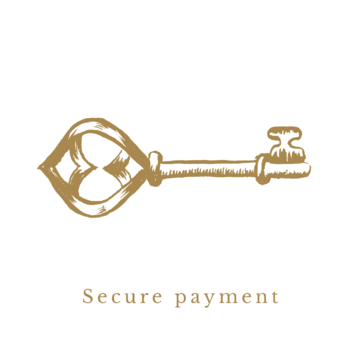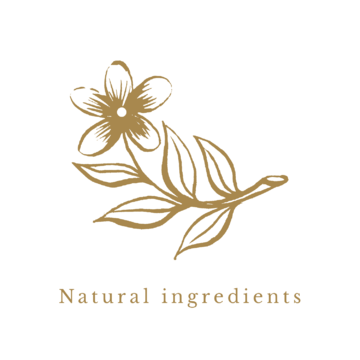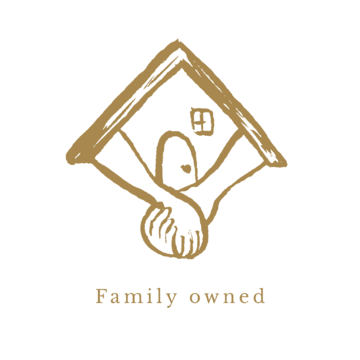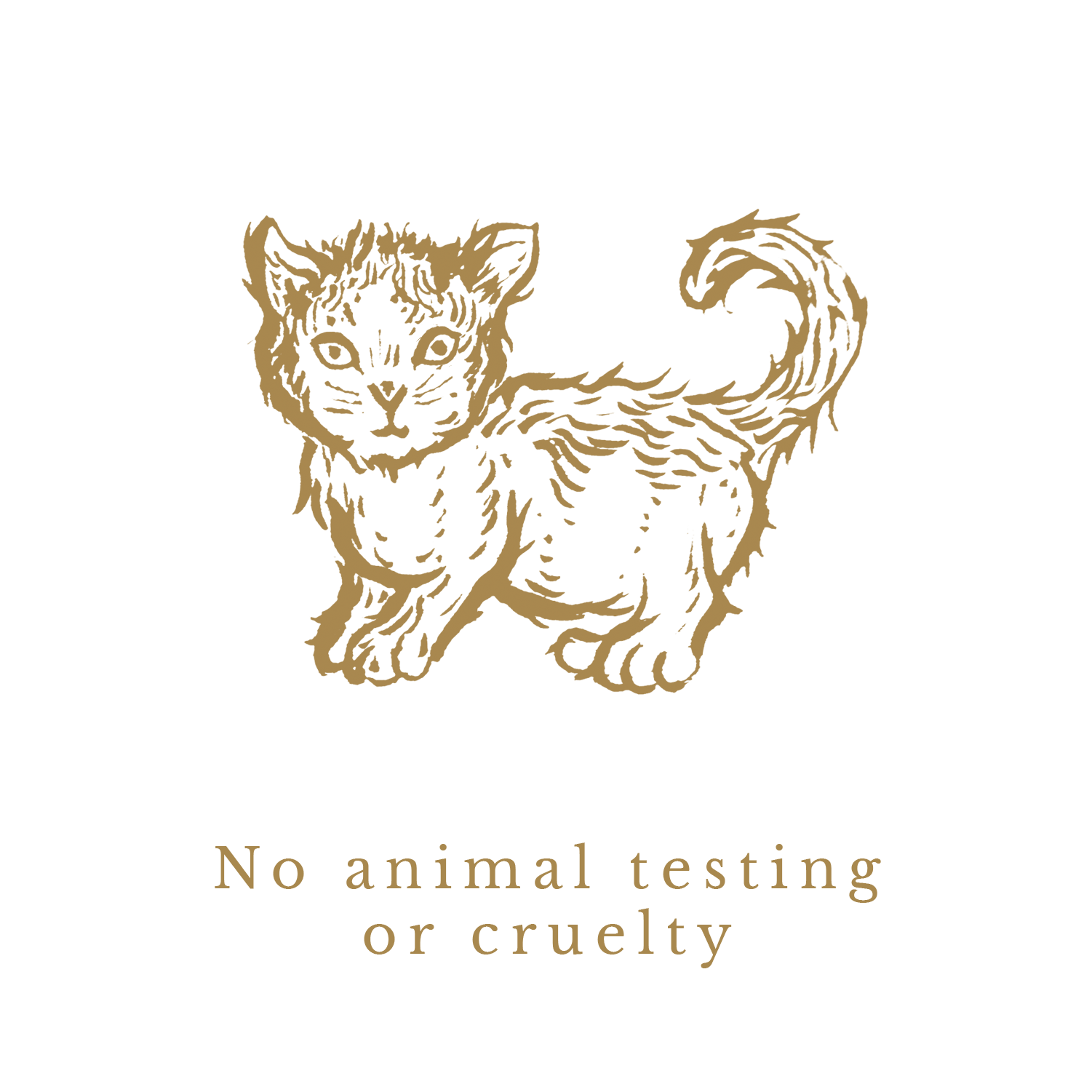 ---
A LEGACY PRESERVED
W e are still a family run business, and we still believe beauty comes from the journey each scent takes from the field to the bottle. Our olive oil is farmed the way olives have been grown for thousands of years, and we still enjoy losing ourselves in the sway of lavender fields. Our traditions are preserved every time we finish a harvest and infuse the scents of Provence into a new line.