Rejuvenate dry and brittle hair with our Divine Olive Hair Mask. Harnessing the natural power of organic olive oil from the hills of Provence, this blend contains clary sage extracts and other natural essential oils to help enhance the olive oil's natural moisturizing properties.
DELIVERY: Takes 3-5 business days to arrive. Free shipping for orders over $75.
Organic Olive Oil: This silky pale gold liquid is rich in vitamins and nutrient rich fatty acids.
White nettle: This plant is one of the oldest treatments for combating hair loss.
Rosemary: This evergreen plant gently cleanses and refreshes hair, adding a natural shine.
Chamomile: These perennial leaves have calming properties and anti-inflammatory qualities.
A hair mask should be applied to washed and towel-dried hair. Spread the cream evenly throughout your hair, piece by piece. Massage the product in from the roots to the tips then comb through your hair with your fingers.
To optimise the mask's effects, cover your head with a hot towel for at least 10 minutes. That way, the mask is in direct contact with your scalp so it can be absorbed more easily. Leave the mask on for up to 20 minutes, depending on your hair's condition. Lather with cool water before rinsing gently.
---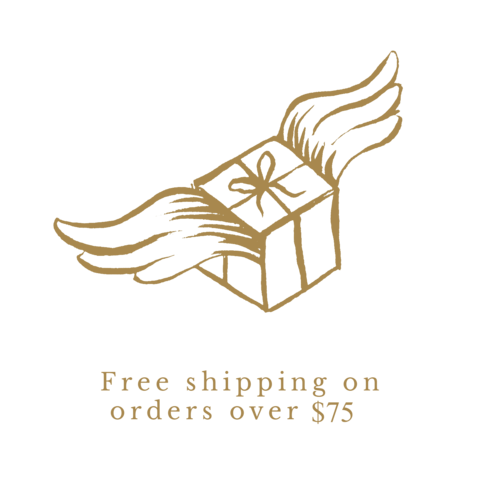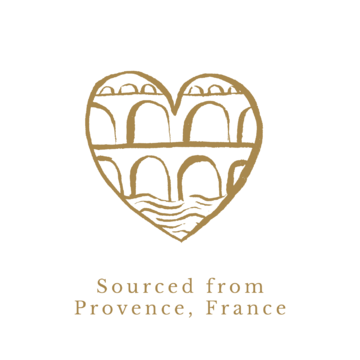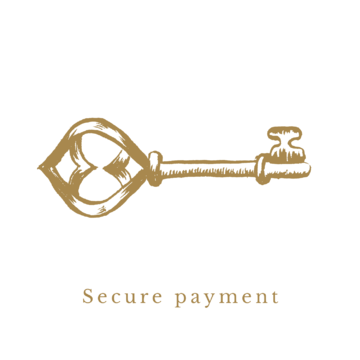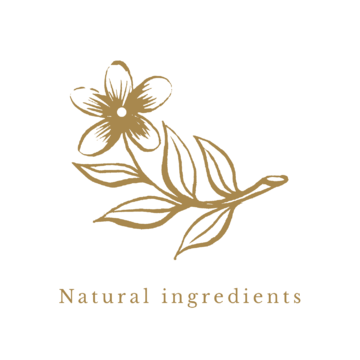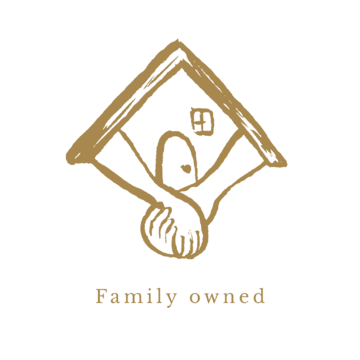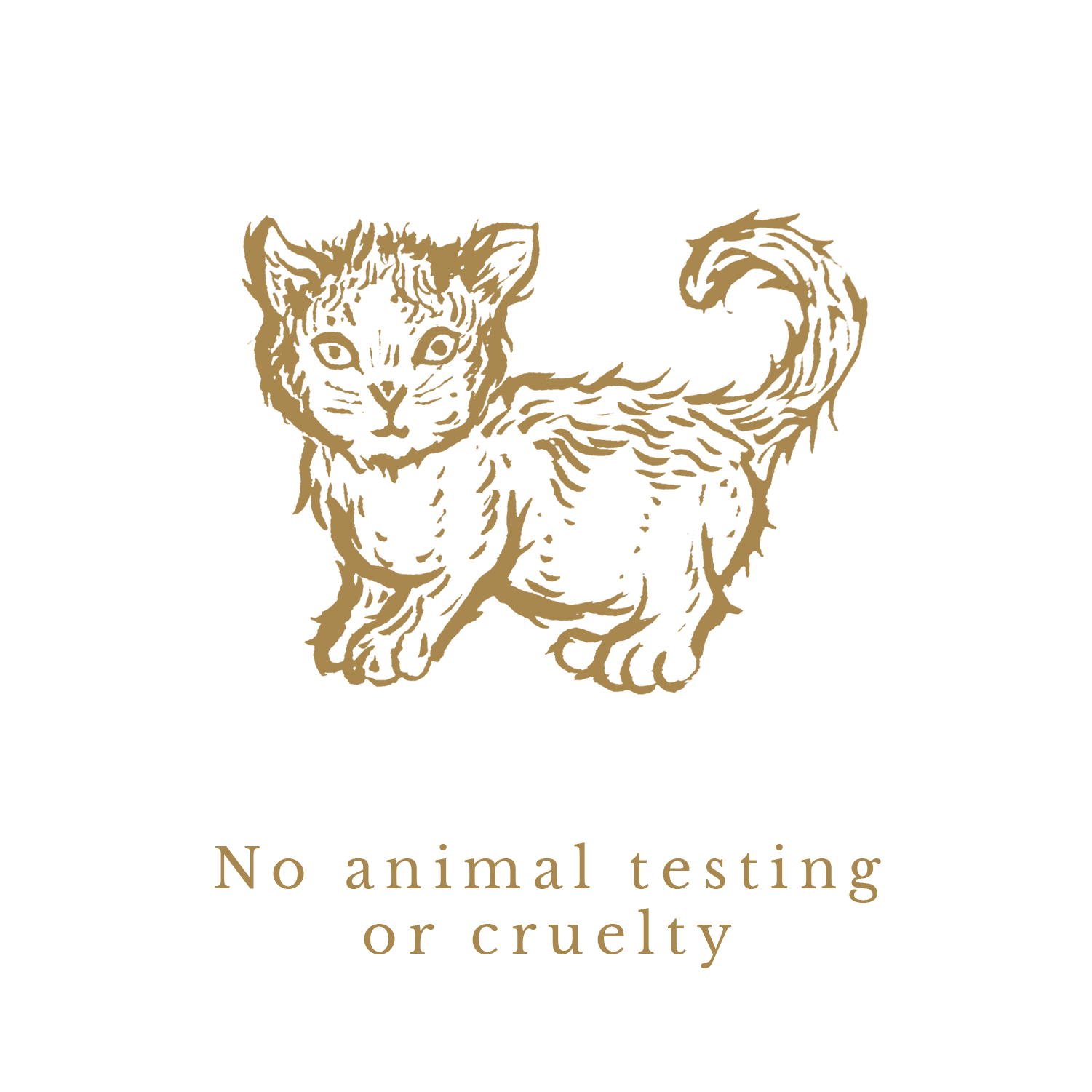 ---