Crafted by a master soap-maker in the traditional French method, this delicately scented hand soap combines nourishing olive oil, blended with hints of chamomile, bitter orange and lemon essential oils. This purposeful blend is a natural antiseptic, with anti-inflammatory, regenerating, and cleansing properties.
DELIVERY: Takes 3-5 business days to arrive. Free shipping for orders over $75.
Organic Olive Oil: This silky pale gold liquid is rich in vitamins and nutrient rich fatty acids.
Chamomile: These perennial leaves have calming properties and anti-inflammatory qualities.
Bitter Orange: Natural orange extract is a powerful natural antiseptic and cleans the skin, while also brightening and refreshing the skin.
Lemon: This bright yellow oil is pressed from fresh lemon rinds. This fruit is naturally antiseptic, cleansing, and energizing.
Glycerin: This naturally occurring liquid draws moisture from the air into your skin, keeping hydration locked in.
Use one pump and lather beneath water to wash away impurities and keep your hands lightly scented.
---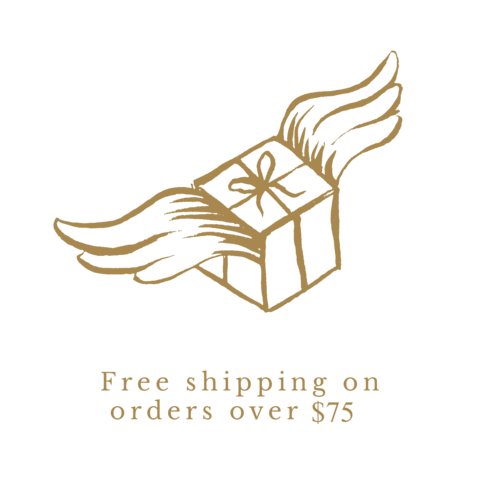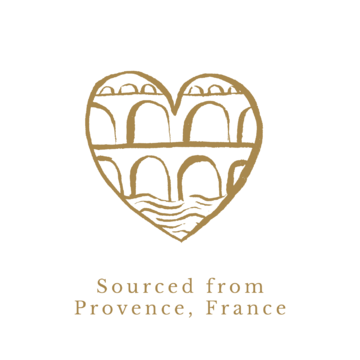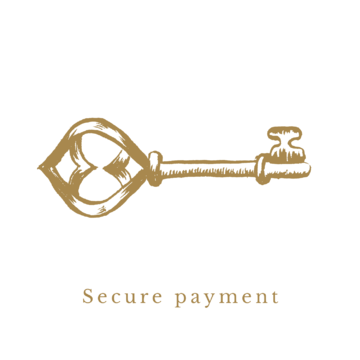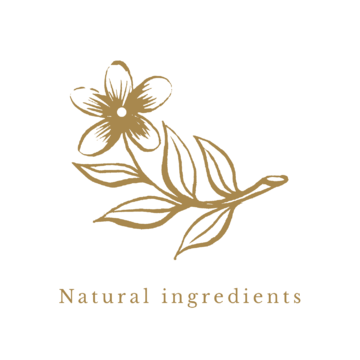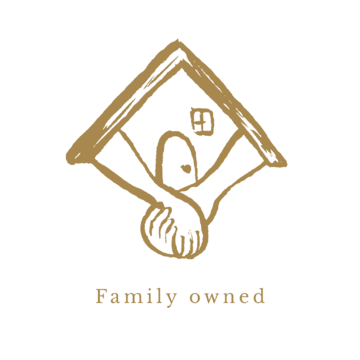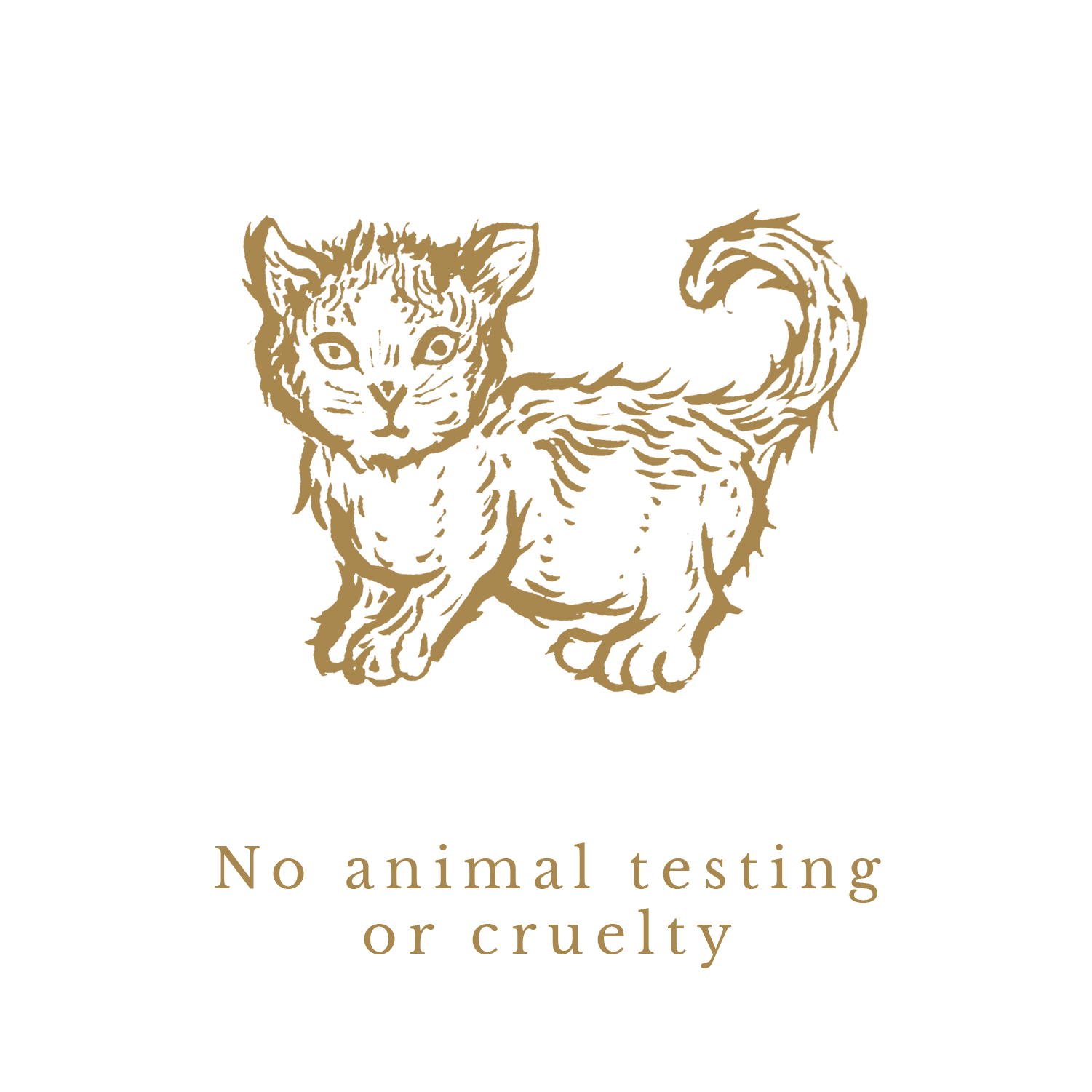 ---