Enhance dull skin with the nutrient- rich power of organic olive oil. Infused with sweet almond oil and fig oil for extra nourishment, this body oil also contains hints of chamomile, geranium, bitter orange and lemon essential oils. This blend is specifically formulated with antiseptic, anti-inflammatory, regenerating, softening & cleansing properties, this body oil will leave your skin with with a silky veil, never greasy.
DELIVERY: Takes 3-5 business days to arrive. Free shipping for orders over $75.
Organic Olive Oil: This silky pale gold liquid is rich in vitamins and nutrient rich fatty acids.
Fig Oil: The oil from this fruit contains vitamin A and C and natural enzymes that cleanse, tone, and brighten skin.
Chamomile: These perennial leaves have calming properties and anti-inflammatory qualities.
Bitter Orange: Natural orange extract is a powerful natural antiseptic and cleans the skin, while also brightening and refreshing the skin.
Lemon: This bright yellow oil is pressed from fresh lemon rinds. This fruit is naturally antiseptic, cleansing, and energizing.
Geranium: Harvested from the geranium leaves, this oil has a lightly floral scent and balances and improves skin tones.
Smooth over on face, skin or hair to soften and moisturize.
---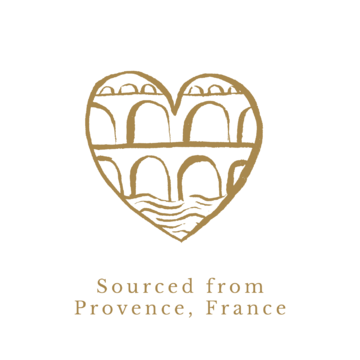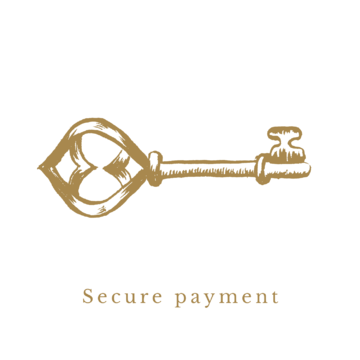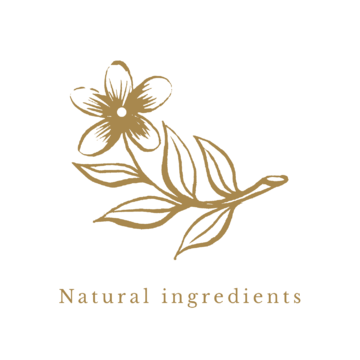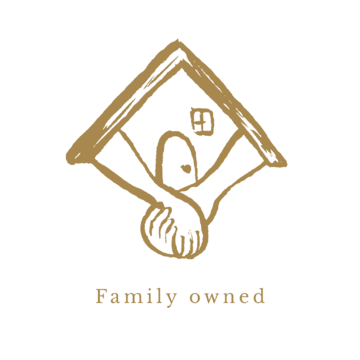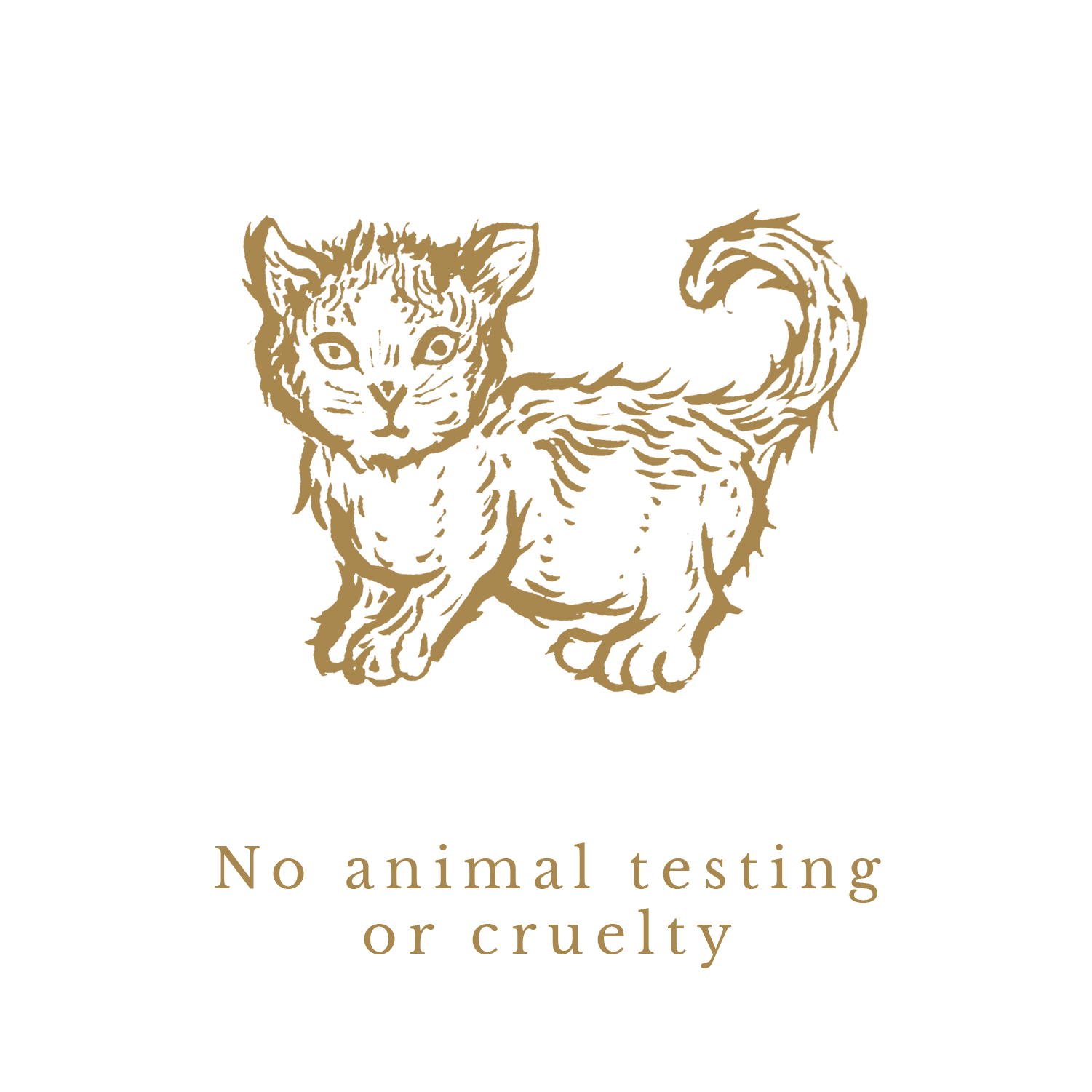 ---