For a skin cleared from its impurities, soft and delicately perfumed with honey.
Beneficial and with many virtues for the skin, Jeanne en Provence has followed tradition and included it in its Shea Butter & Honey.
Its soft, light foam will leave your skin feeling silky smooth and delicately fragranced with the sweetness of the honey. 100% Phenoxyethanol-free.
DELIVERY: Takes 3-5 business days to arrive. Free shipping for orders over $75.
Honey: Not only hydrating, this natural ingredient has antioxidants that repair skin and protect it against oxidative and environmental damage.
Shea Butter: Shea butter is a naturally occurring moisturizer that provides nutrients to the skin while being easily absorbed.
Use a small amount in the shower or bath to soften and moisturize your skin.
---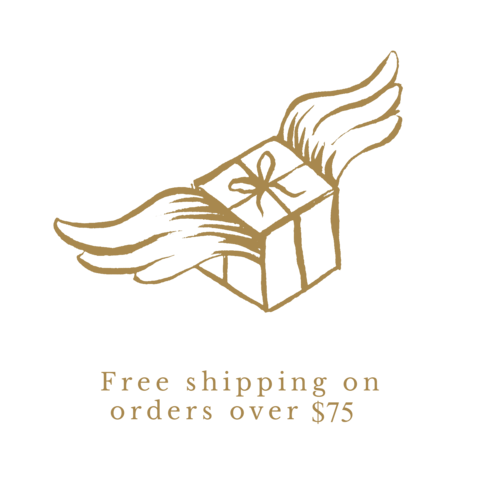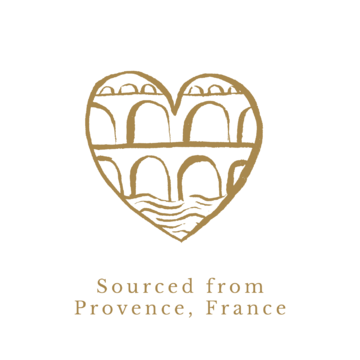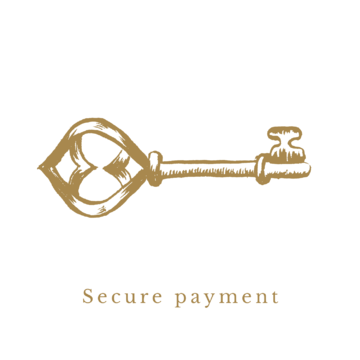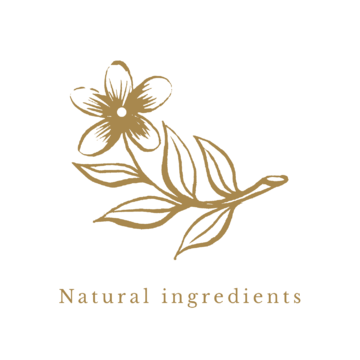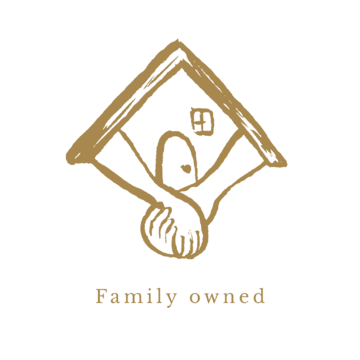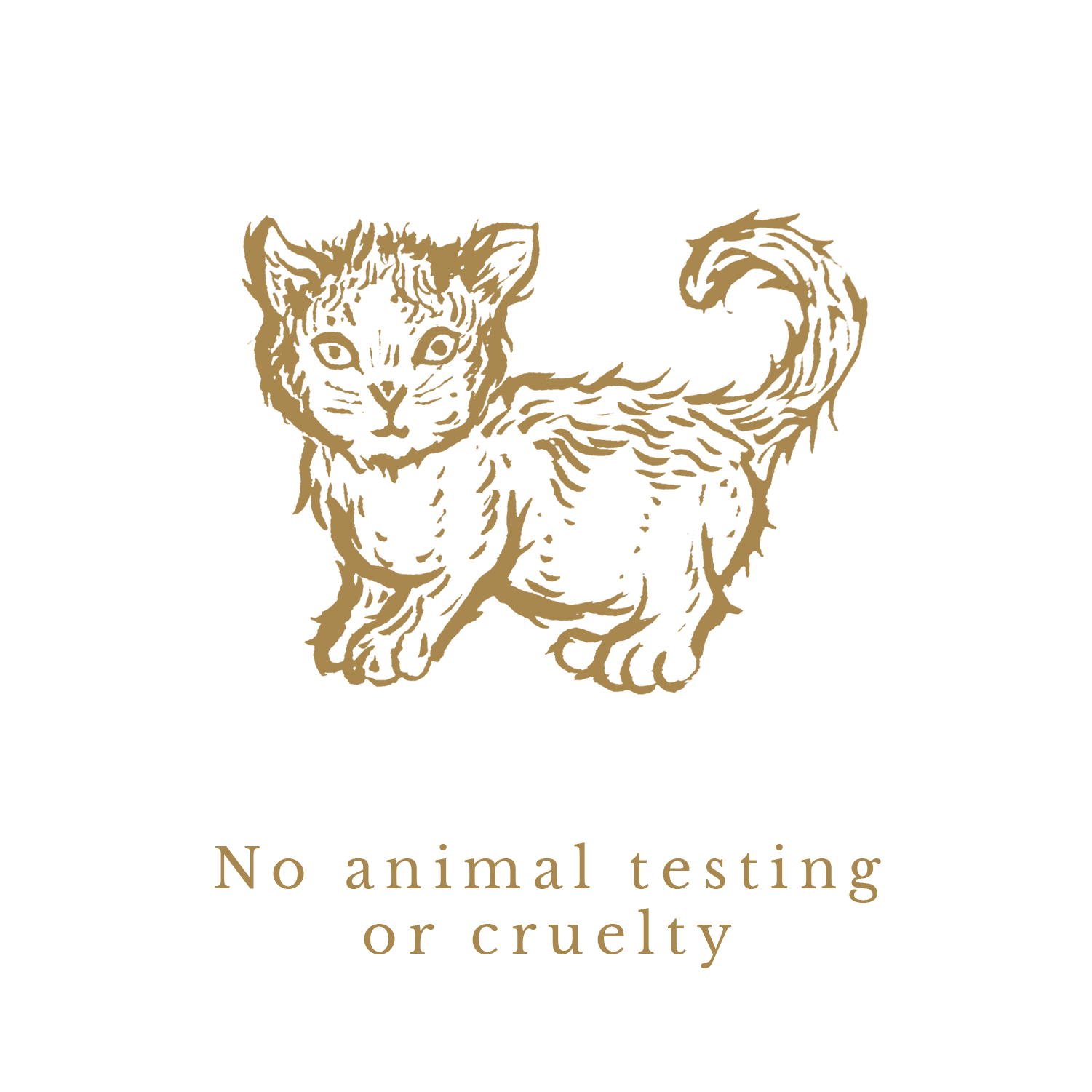 ---