Just like a bright, early morning stroll through a rose garden, the star performer of this scent is the garden rose, accompanied by a cast of natural chorus members. The curtain opens with the fragrant notes of lily of the valley and blackcurrant, and the delicate scent transforms with the angelica spice, cedar, and blue chamomile.
DELIVERY: Takes 3-5 business days to arrive. Free shipping for orders over $75.
Hold bottle 6-8 inches away from dry skin and spray on pulse points, choosing between wrists, ears, neck, or hairline on the back of head. Avoid rubbing wrists together which may alter the scent profile. Store bottle in a dry environment, away from frequent steam or heat which may degrade the natural ingredients over time.
---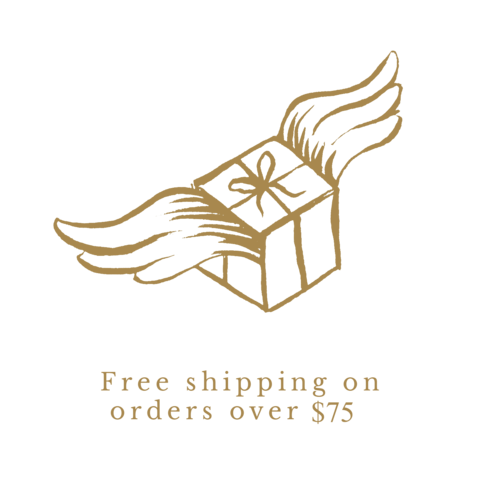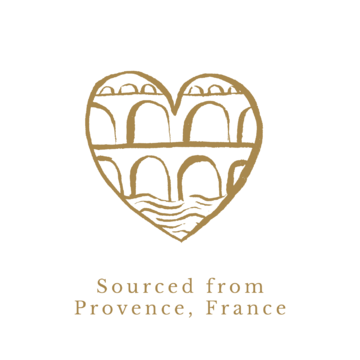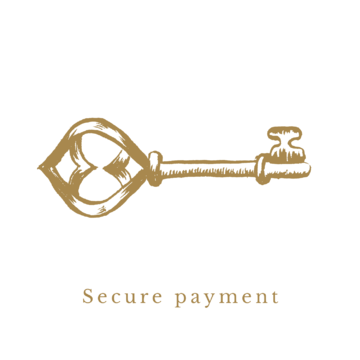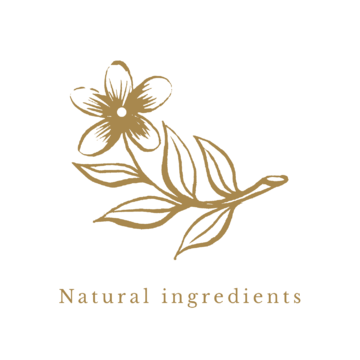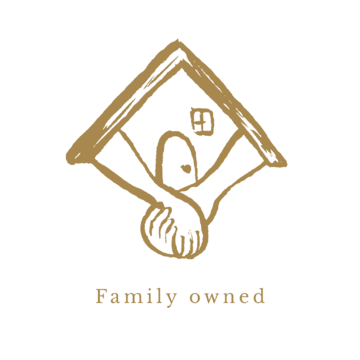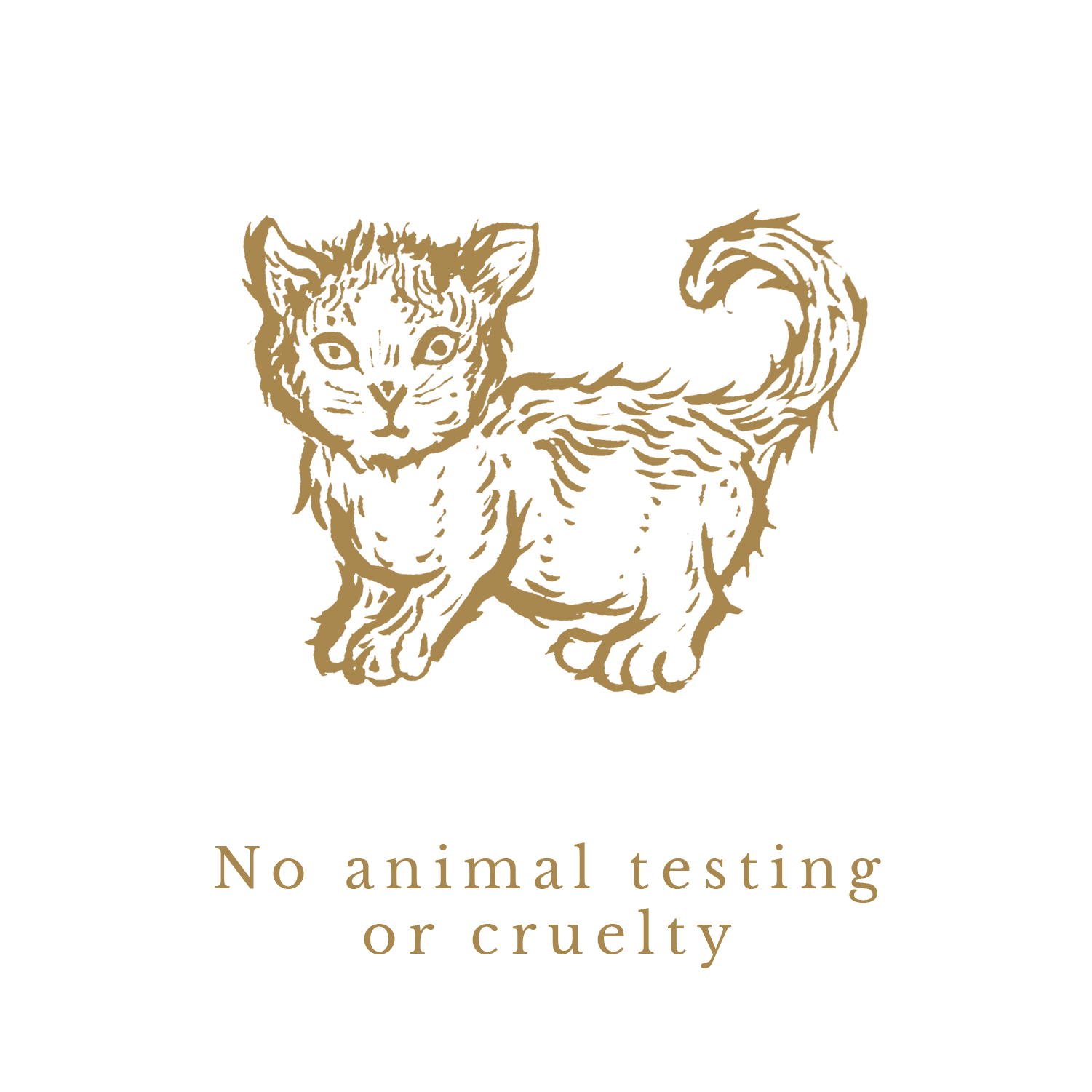 ---