Fresh, floral and a perfect balance of citrus, more than any other scent, Verveine Cedrat evokes the "Fresh Riviera." The heat and passion of summer in the French countryside are pleasantly blended with the levity and sharpness of a citrus orchard. This perfume perfectly embodies invigoration and zest for living.
DELIVERY: Takes 3-5 business days to arrive. Free shipping for orders over $75.
Hold bottle 6-8 inches away from dry skin and spray on pulse points, choosing between wrists, ears, neck, or hairline on the back of head. Avoid rubbing wrists together which may alter the scent profile. Store bottle in a dry environment, away from frequent steam or heat which may degrade the natural ingredients over time.
---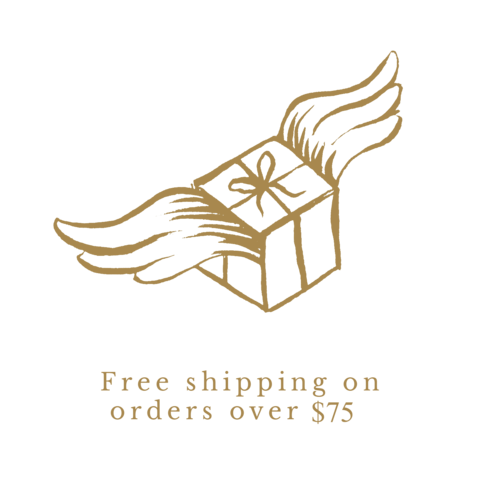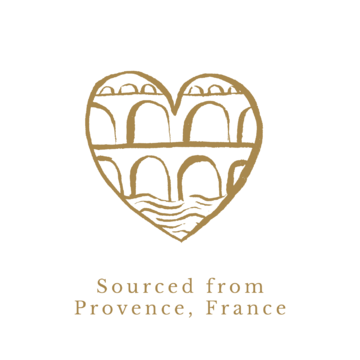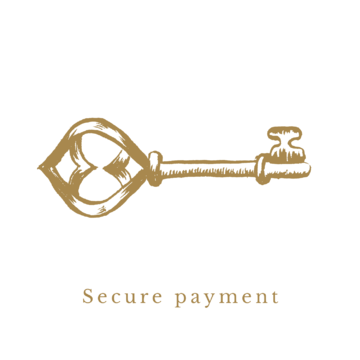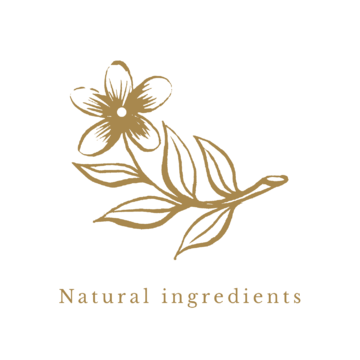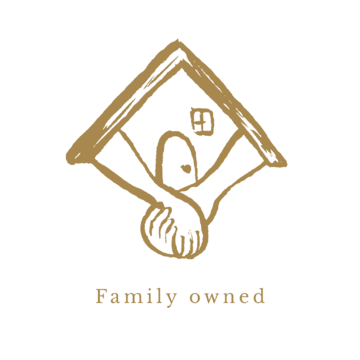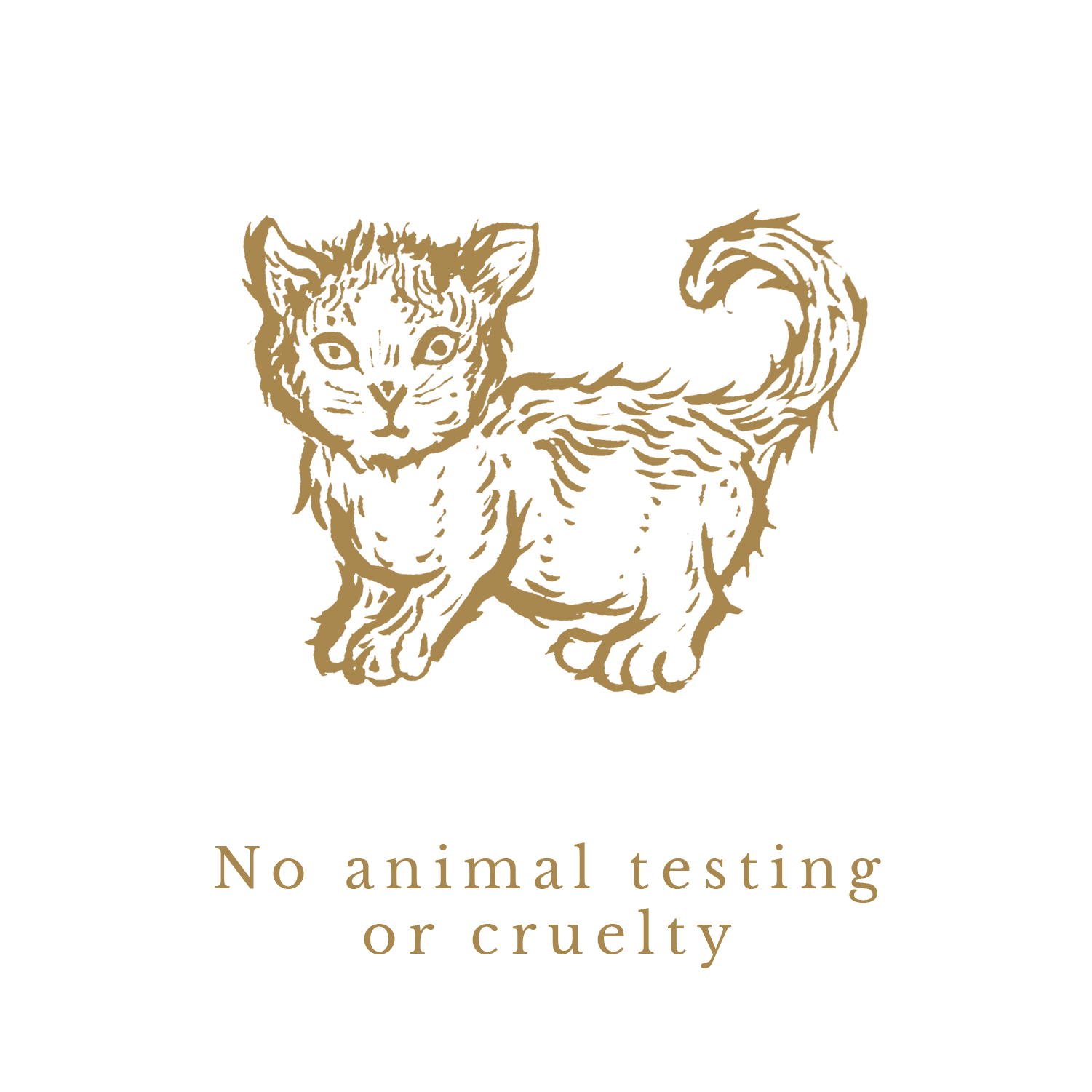 ---